Road Trip: Charlotte, NC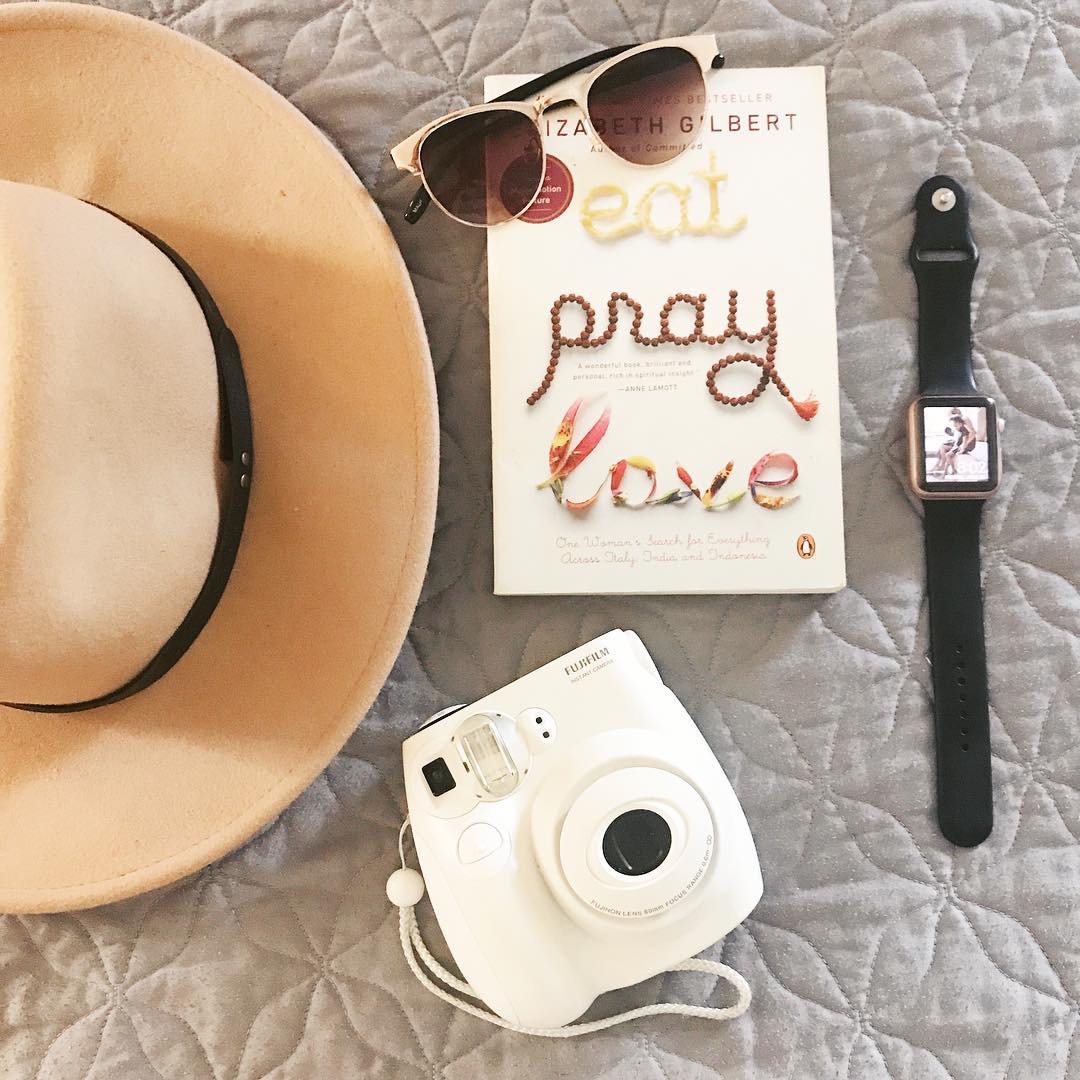 I needed to get away…and badly. Back in May, my bestie Kim and I decided to plan for me to come visit her. When she found out that Jidenna would be performing in Charlotte, we purchased tickets and planned my trip for that weekend. Jidenna was nothing short of AMAZING! I wasn't too familiar with his music outside of "Classic Man", but I fell in LOVE with everything he performed. I will definitely see him again. The man is a performer and knows how to work the crowd.
Here's a few photos from Friday night…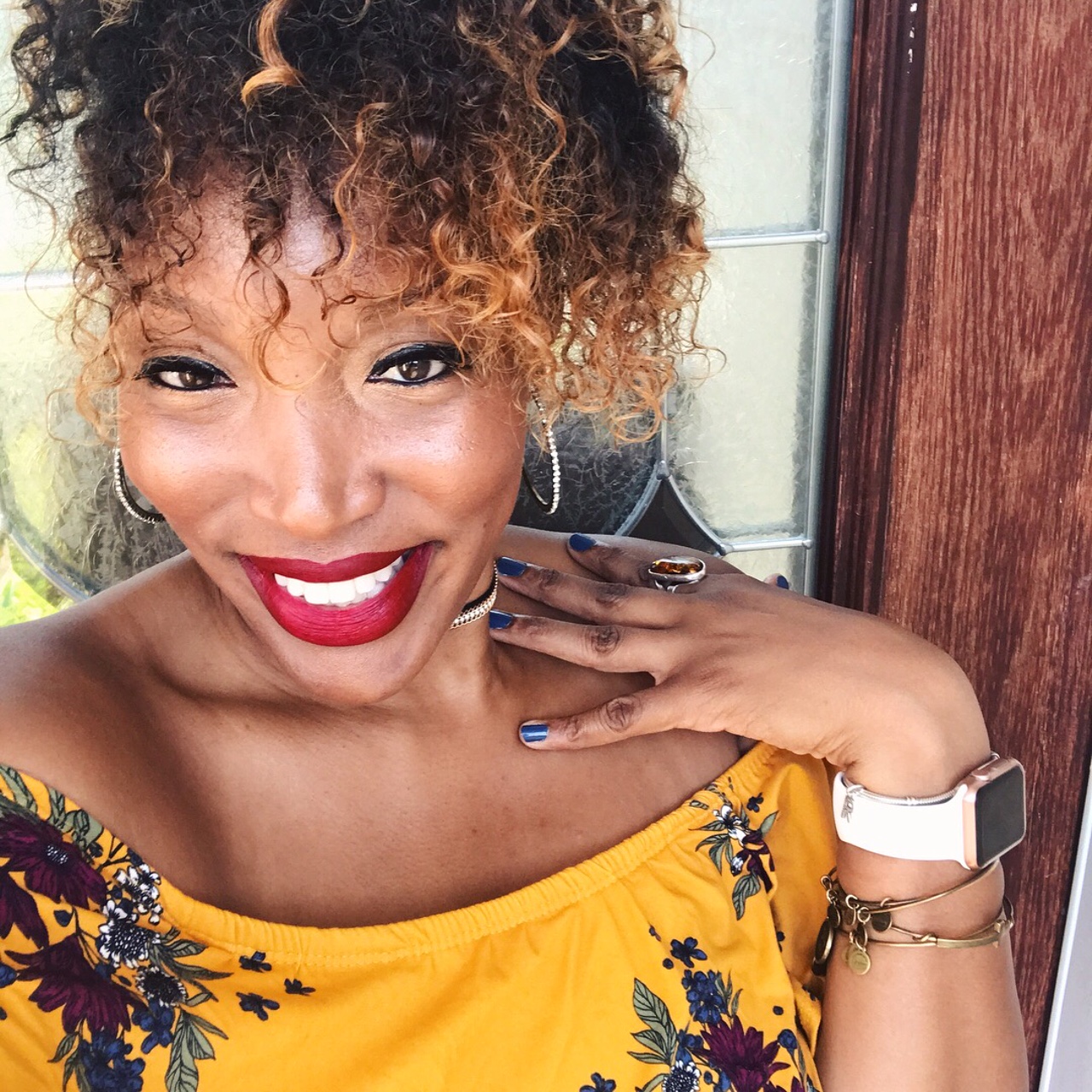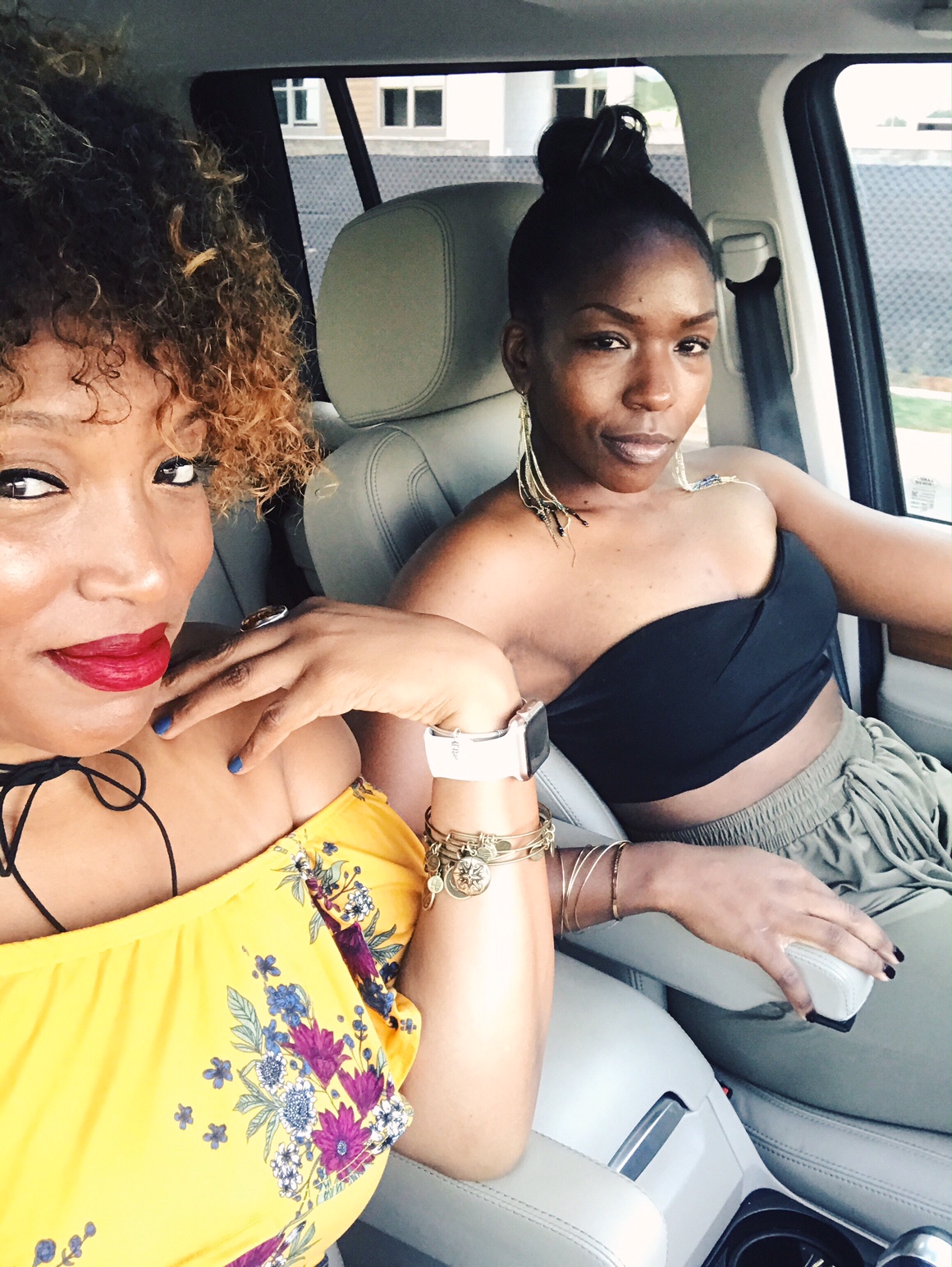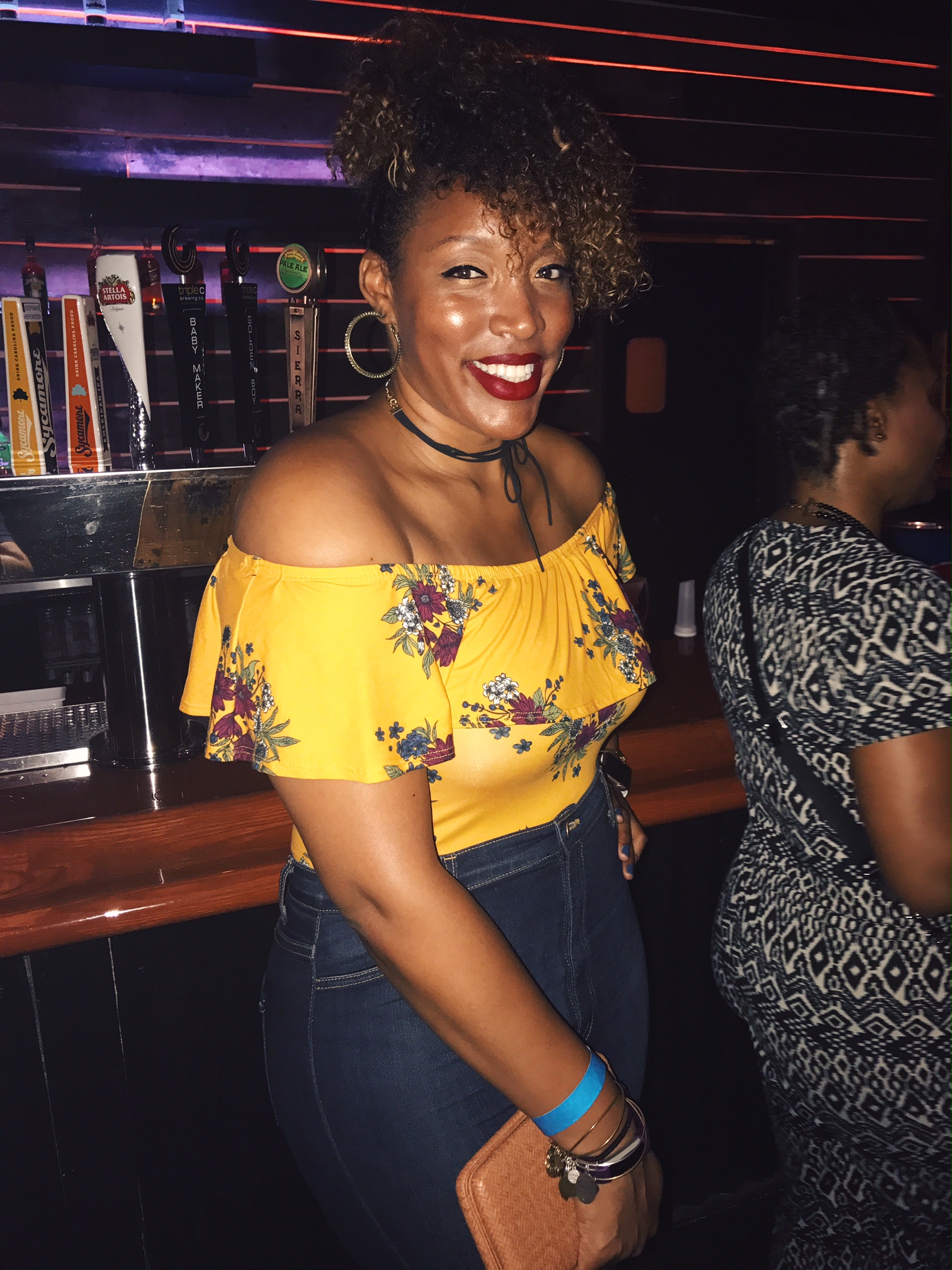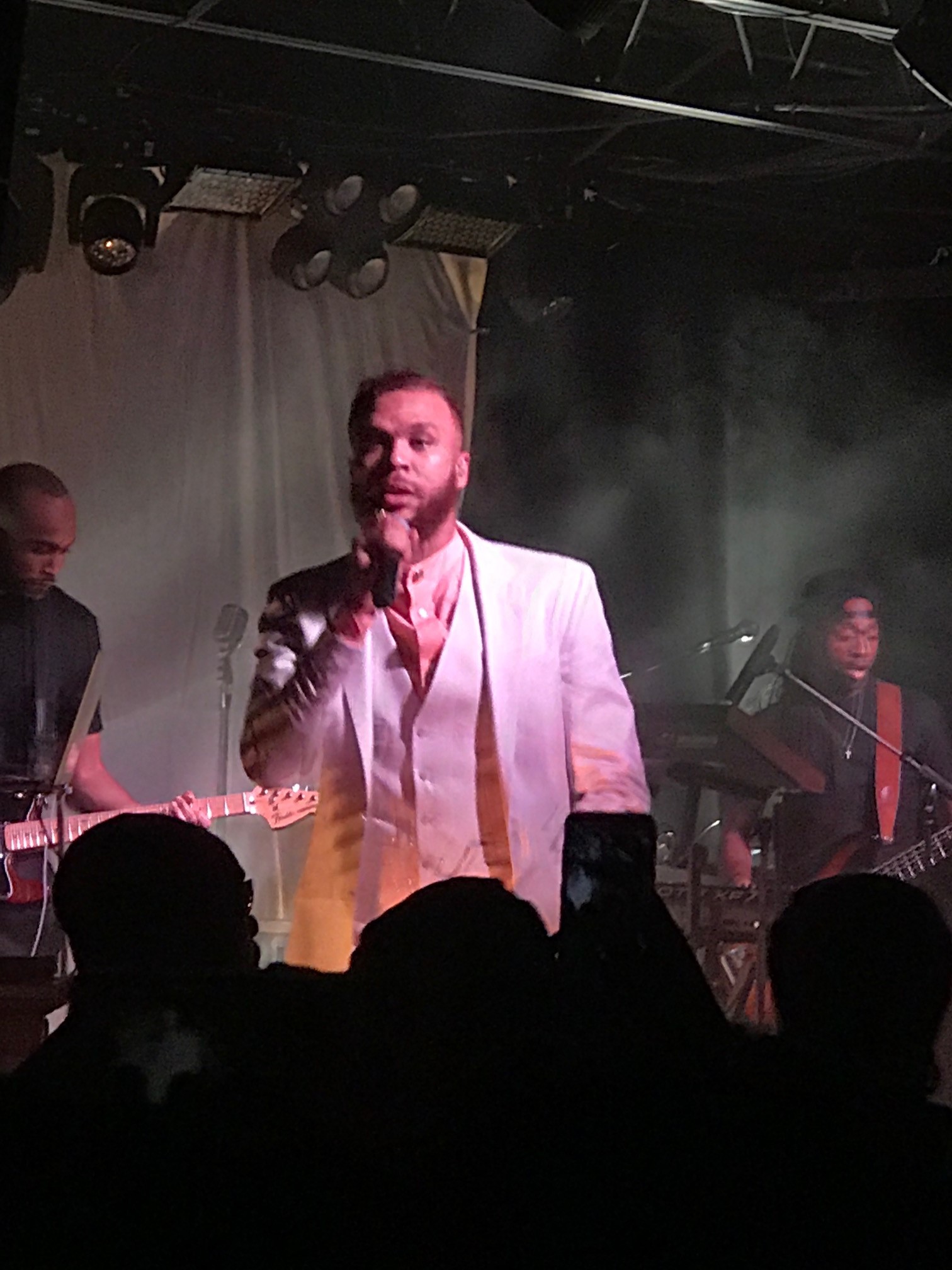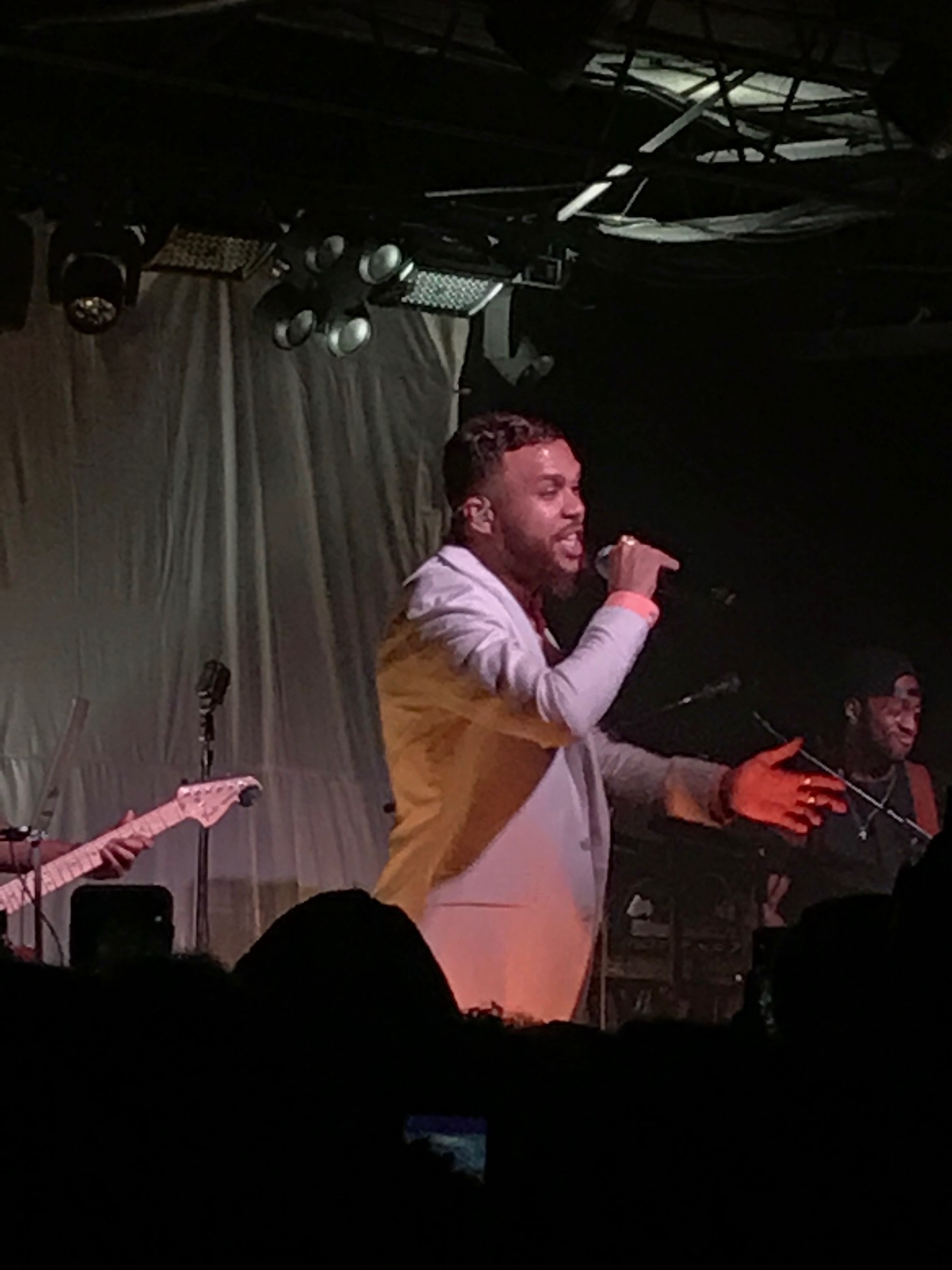 Saturday was a fun filled day as well. In the morning, we did a little photography and then headed out to the Charlotte Regional Farmers Market. This was my first time attending any farmers market and WHOA! Completely blown away. I'll blog more about my experience later this week.  Later that evening we decided to go to the movies to see "Girl's Trip".  Probably the best comedy I've seen in 2017…..and heck…maybe even ever. I won't spoil it for you, but it's definitely a MUST SEE! It was a great way to kick off the evening. We then wrapped up the night with dinner and drinks at Topgolf Charlotte with lots of laughs being had.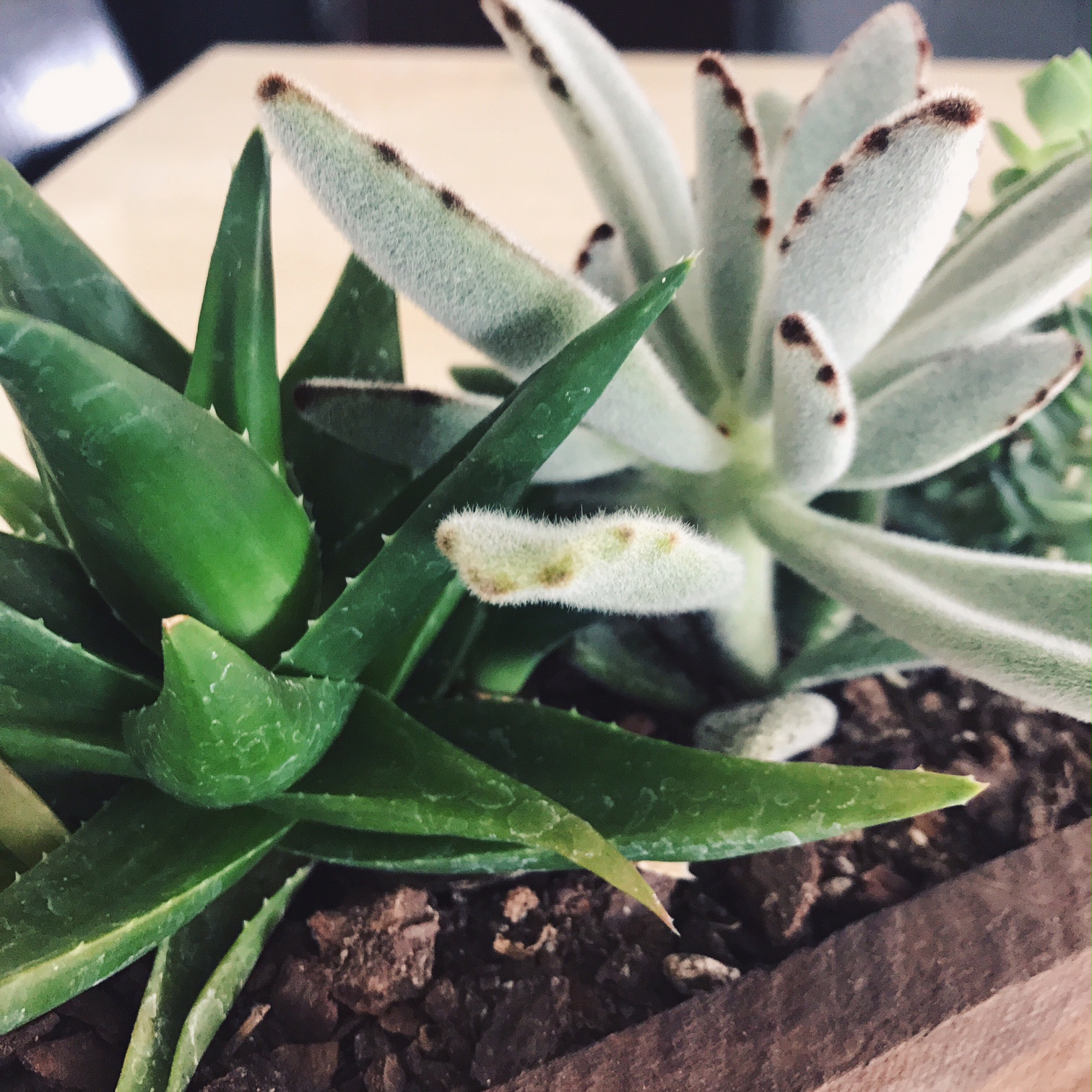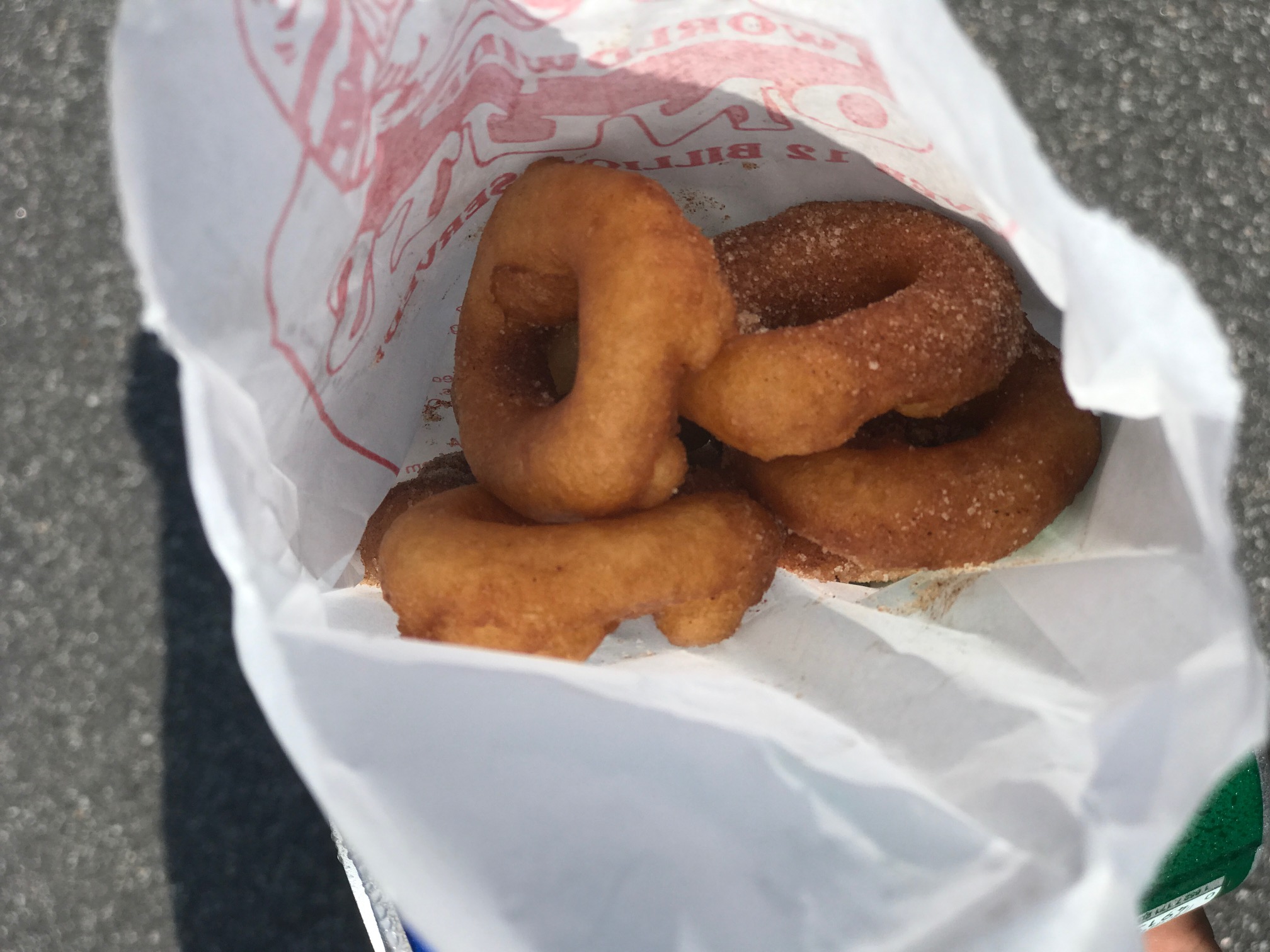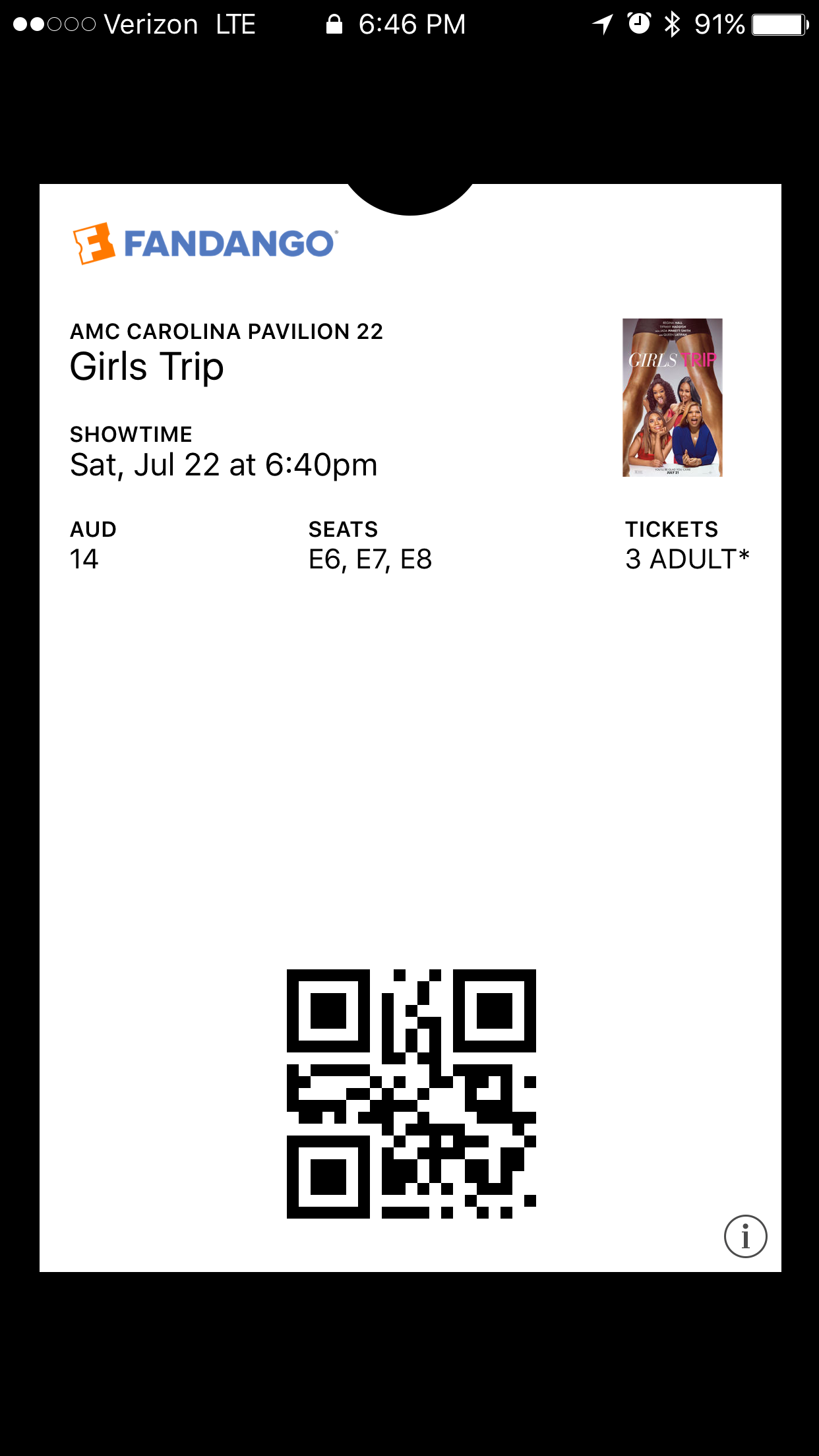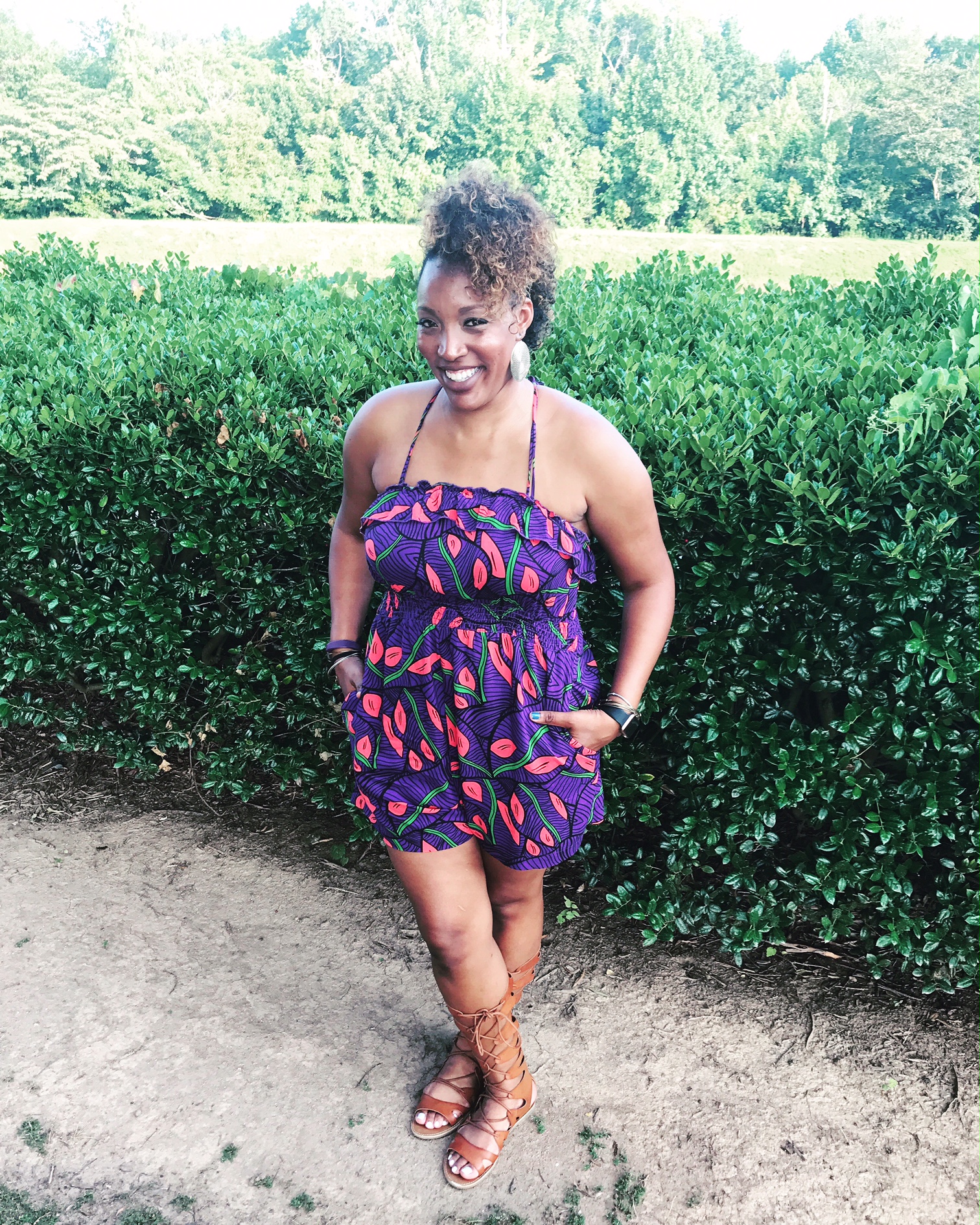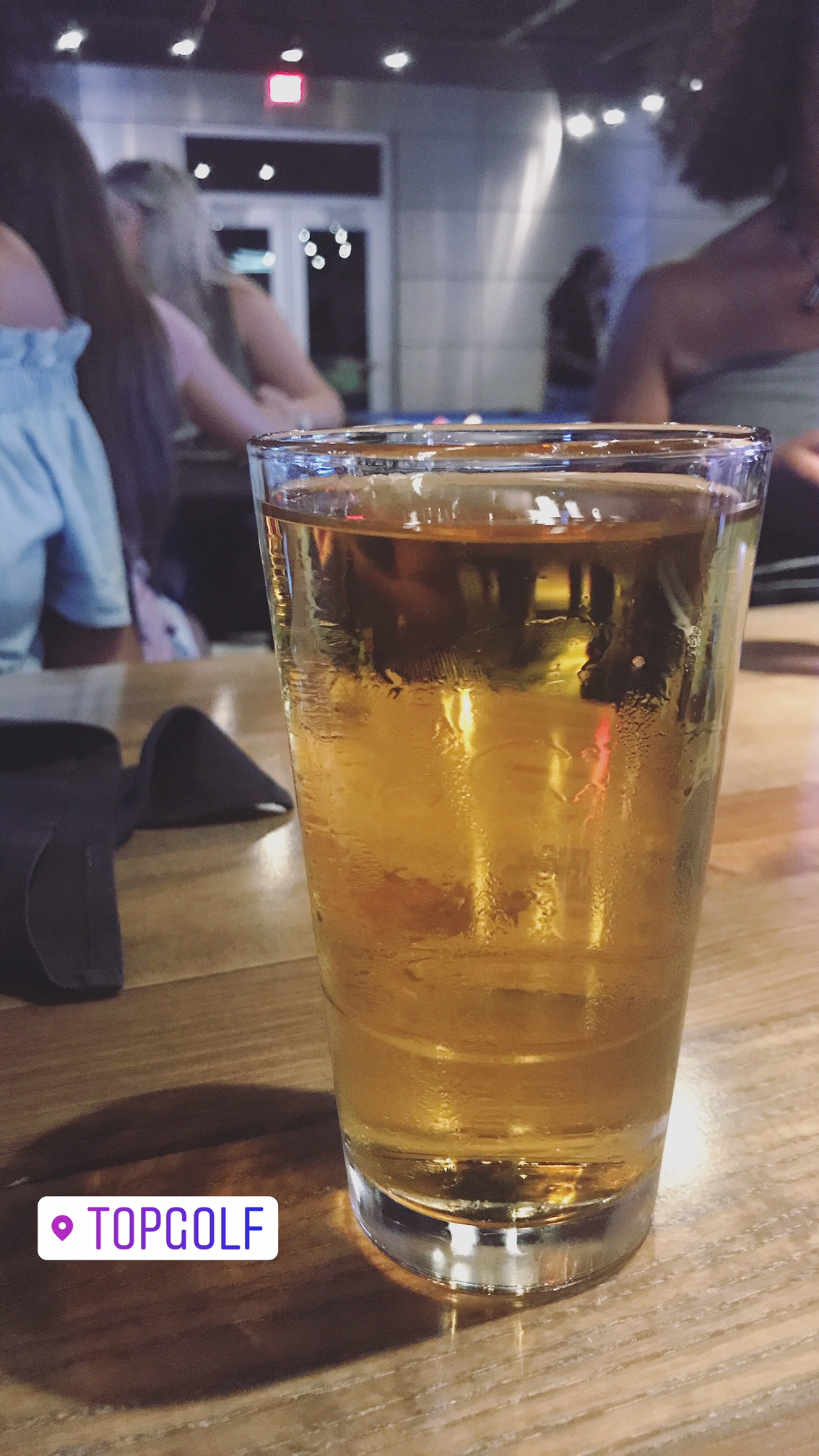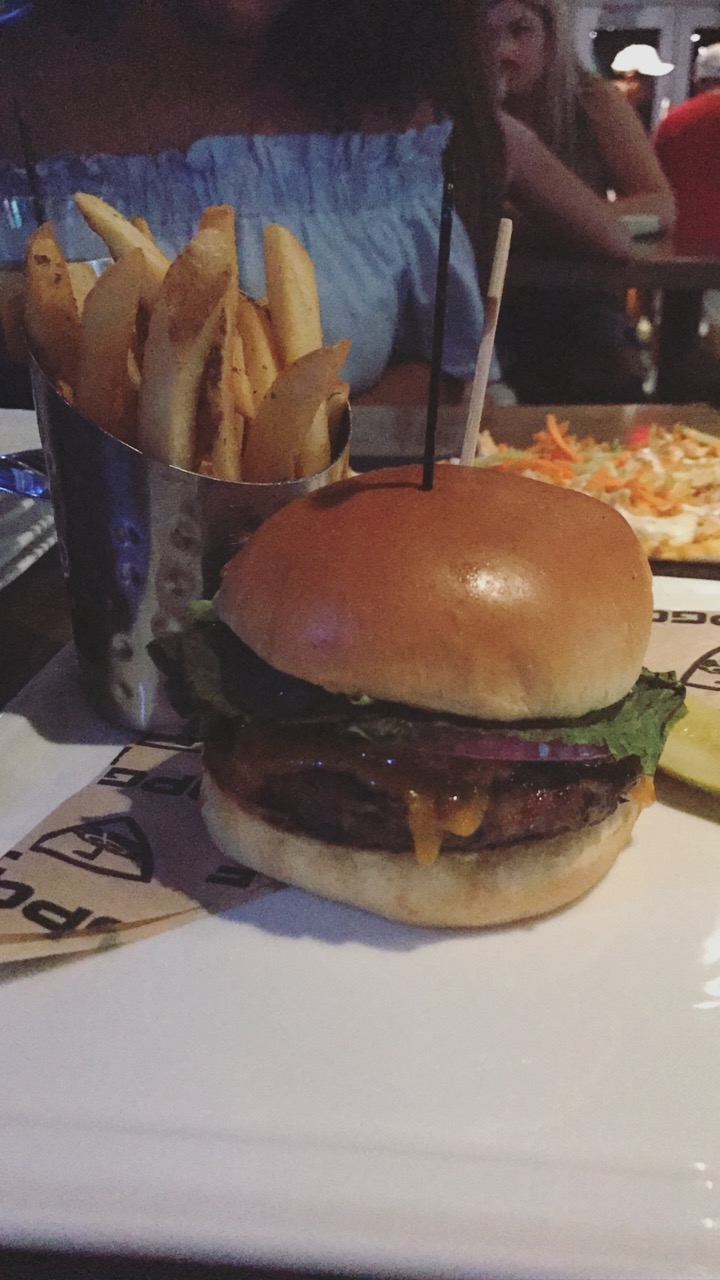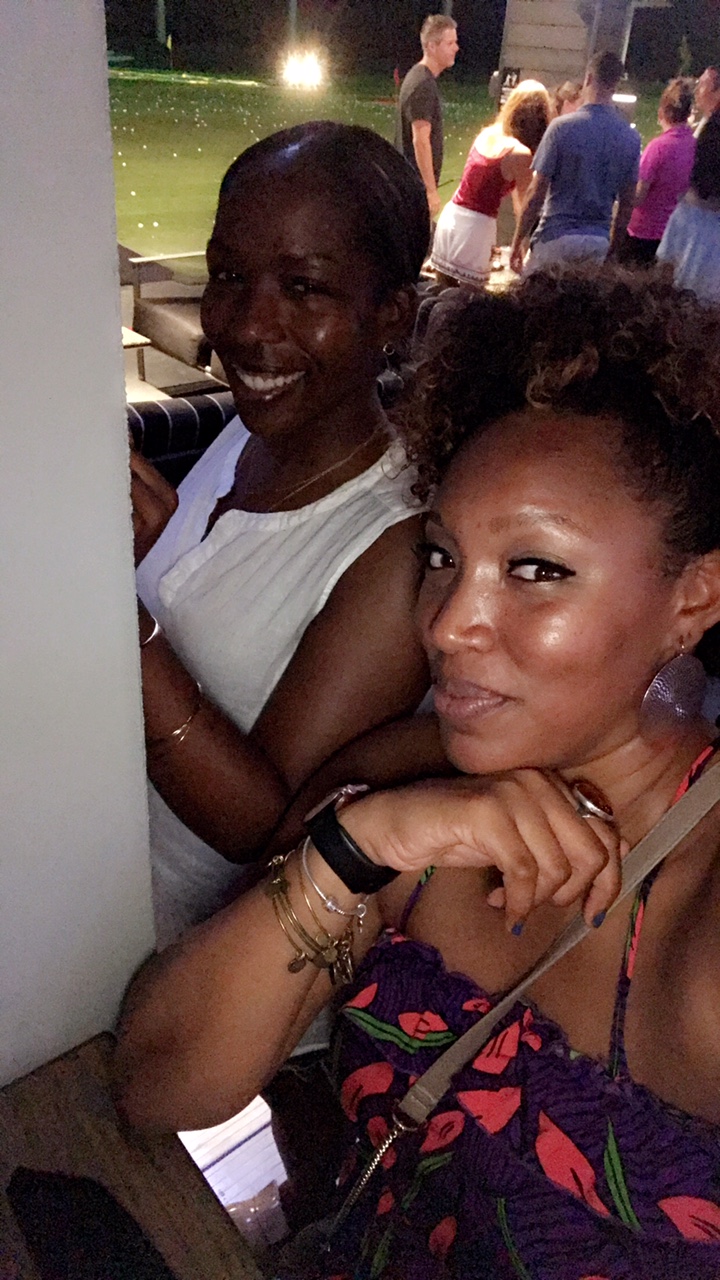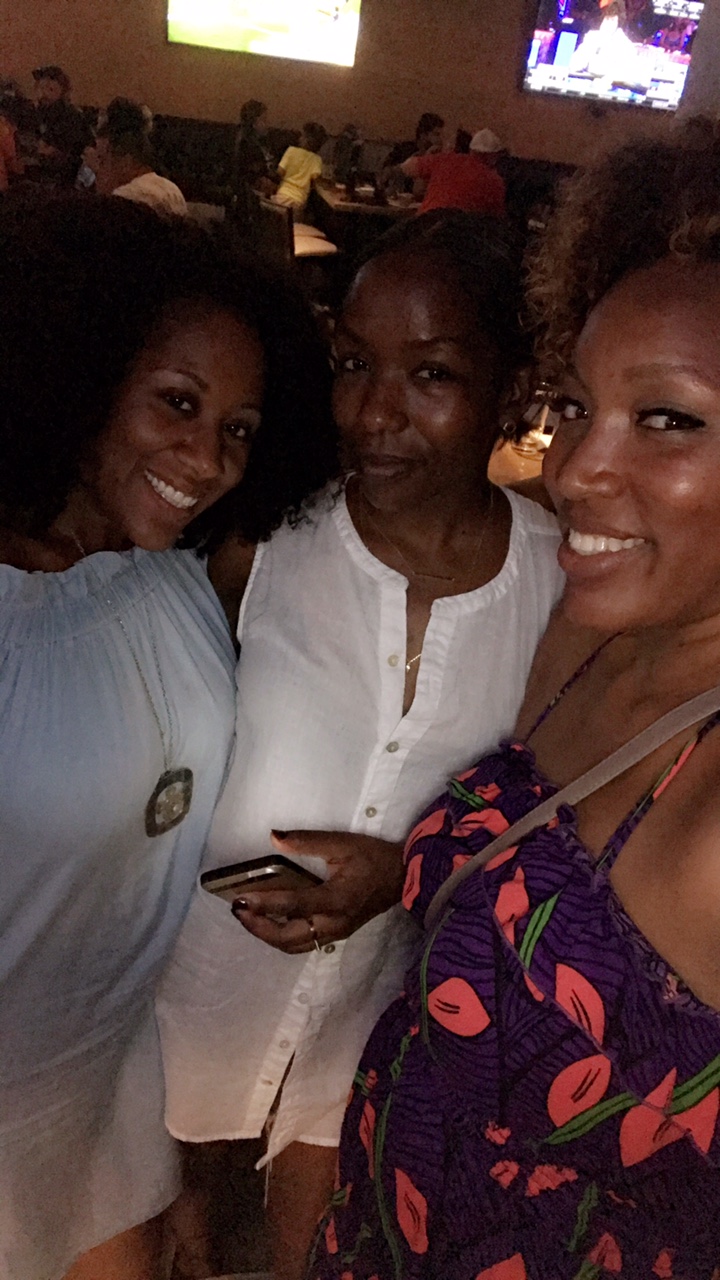 Overall it was a great weekend spent with my best friend. Can't wait to do it all over again.