Weekend Shenanigans: Broadway in the Park & Atlanta Falcons Training Camp
We had such an amazing weekend and a great way to close our summer together. On Friday, we drive to the Suwanee Town Center and attended Broadway in the Park. The plays we got to watch were Madagascar and The Lion King. It was initially supposed to rain that evening but we lucked out and the weather ended up being perfect. Overcast and slightly cool. I couldn't ask for a more perfect summer night. We brought our own dinner (Chick-fil-a) and delighted in some cupcakes from Jilly's Cupcakery. They were pretty good. We devoured the red velvet (mommy), Strawberries n creme (Tenley) and the Birthday cake (Tatum) cupcakes. We will definitely go back for another visit. This was our first time attending Broadway in the park, but we will definitely return. The cast of kids put on a great FREE performance.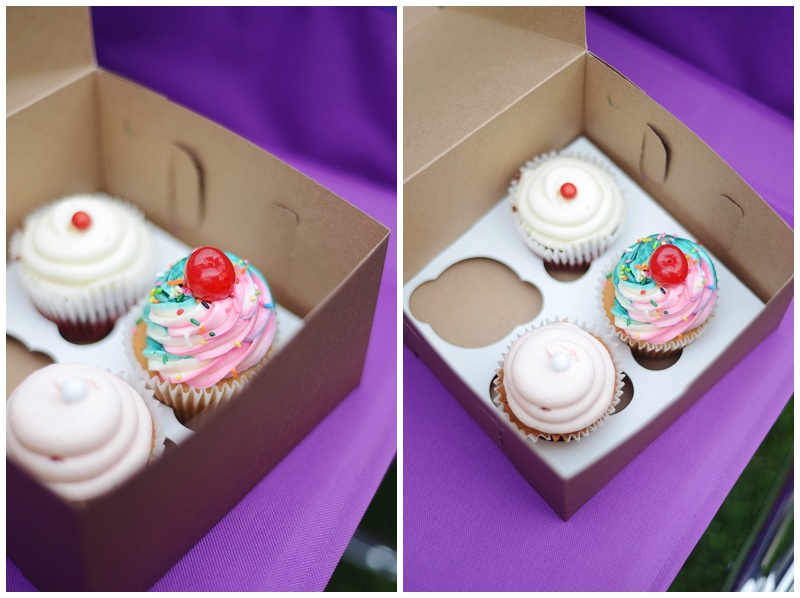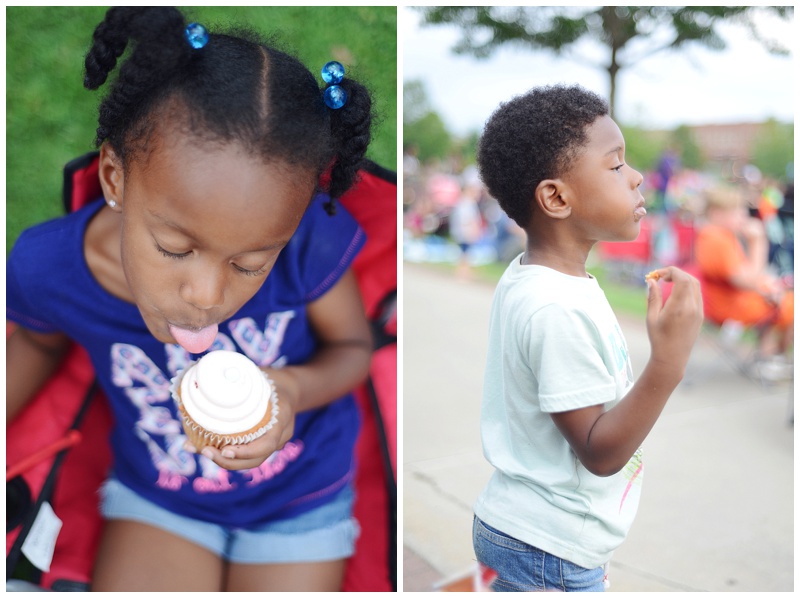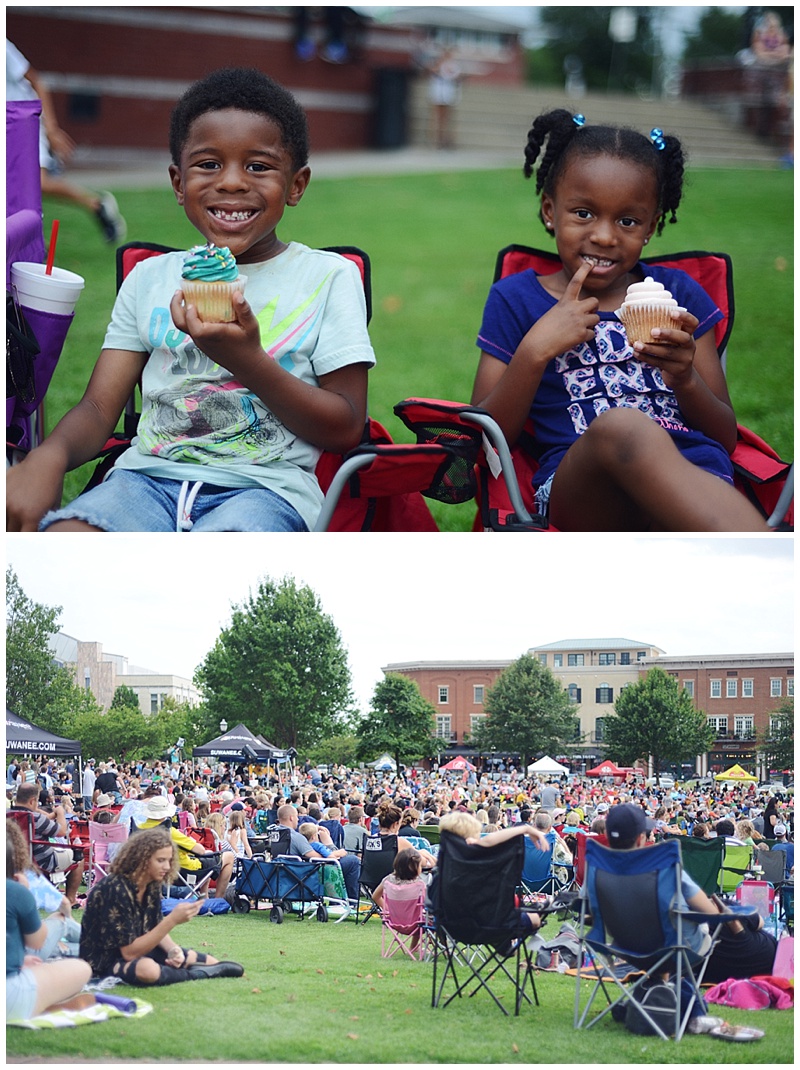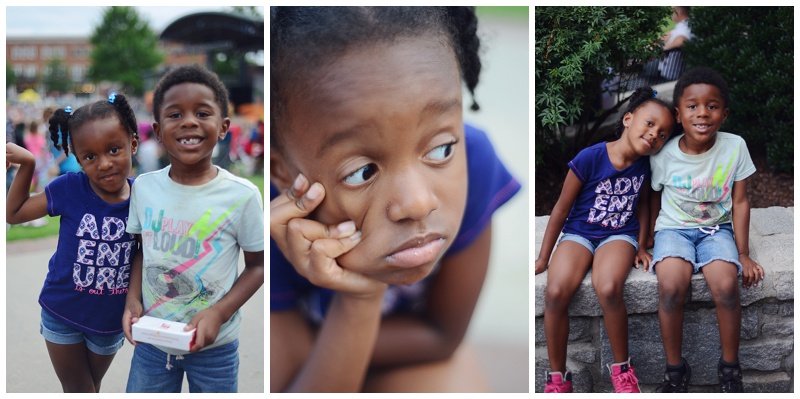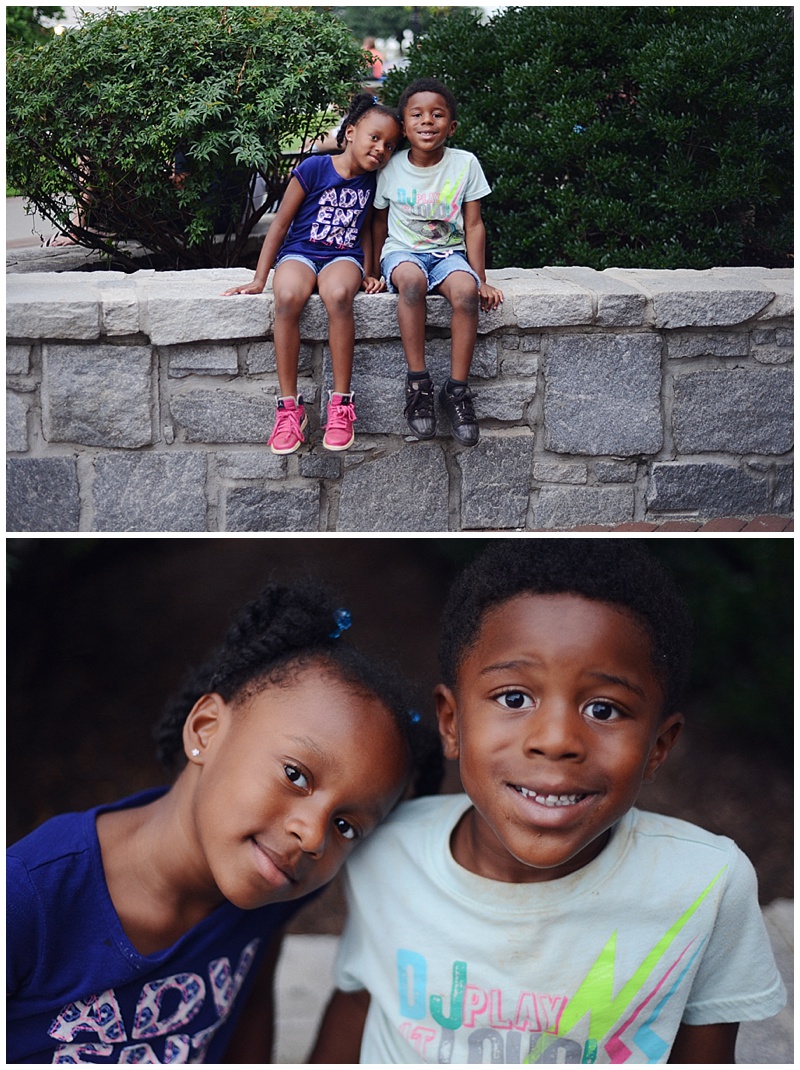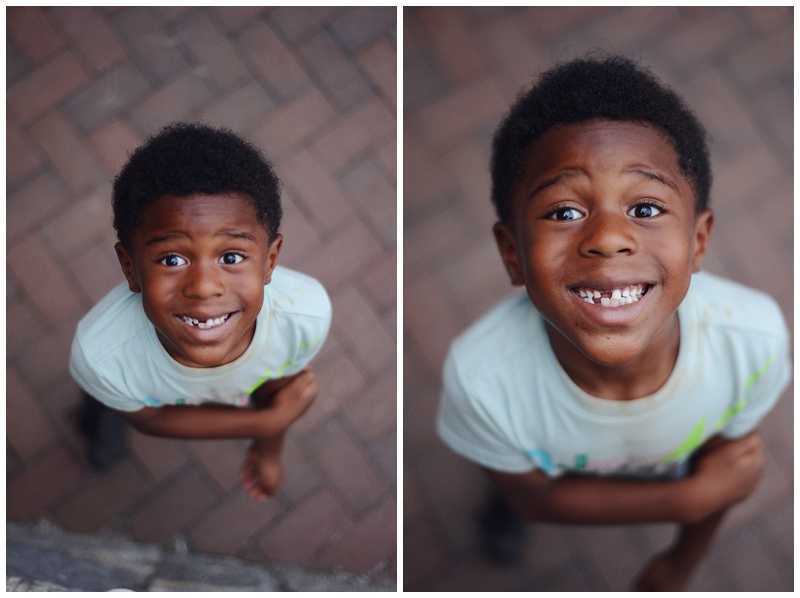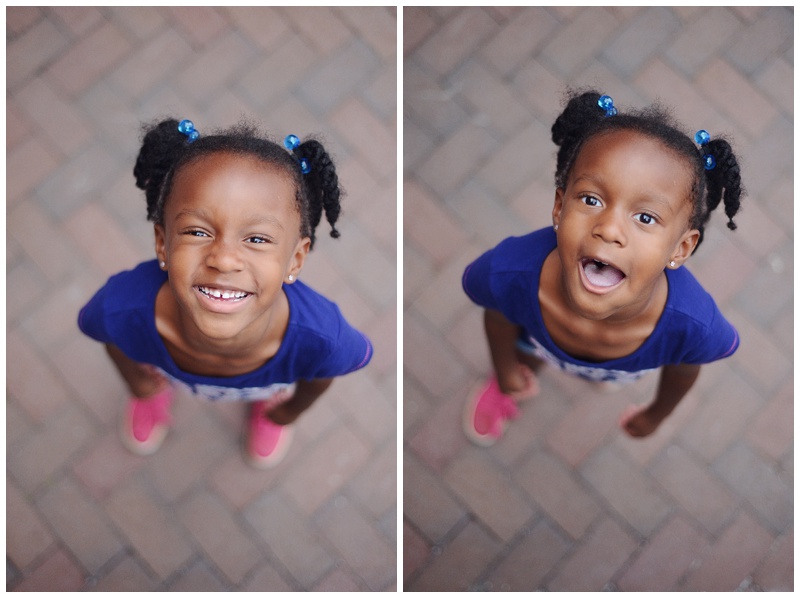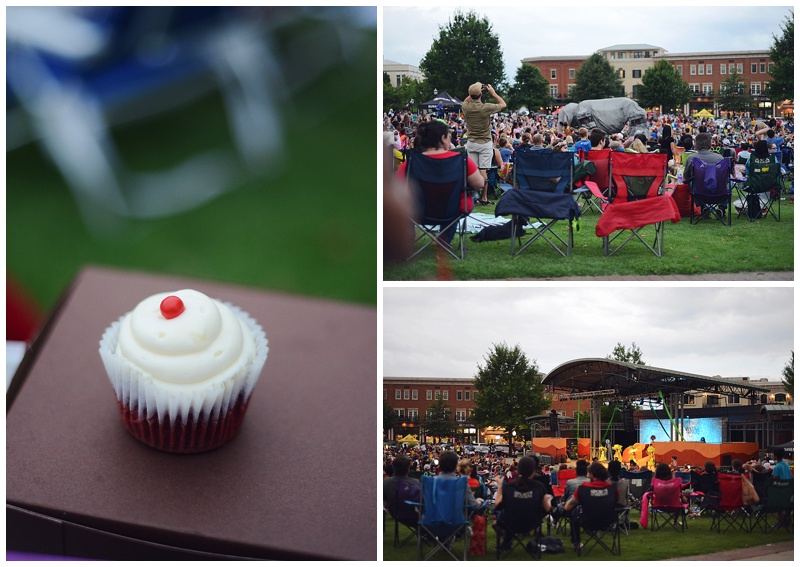 On Saturday, we decided to hit up the Atlanta Falcons Training Camp in Flowery Branch. I normally would have opted to attend Friday Night Lights instead, but the Falcons have opted out this year as the get situated in the new stadium. The twins have never been to a Friday Night Lights, so I was kinda excited to take them this summer since they grew to really love the Falcons (pre Super Bowl) last year. This was the only other option to see them (for free) so I decided to surprise them with this trip around the corner. Although I've been to the Flowery Branch facility prior to this with a work partnership that we had with the Falcons some years ago, I've actually never been to training camp either so it was just as exciting of an experience for me. I was quite amazed at how the twins would recognize numbers and call out their favorite players. I think they were pretty pleased with the experience and didn't even complain with the slight heat, walking and shuttle ride to our vehicle.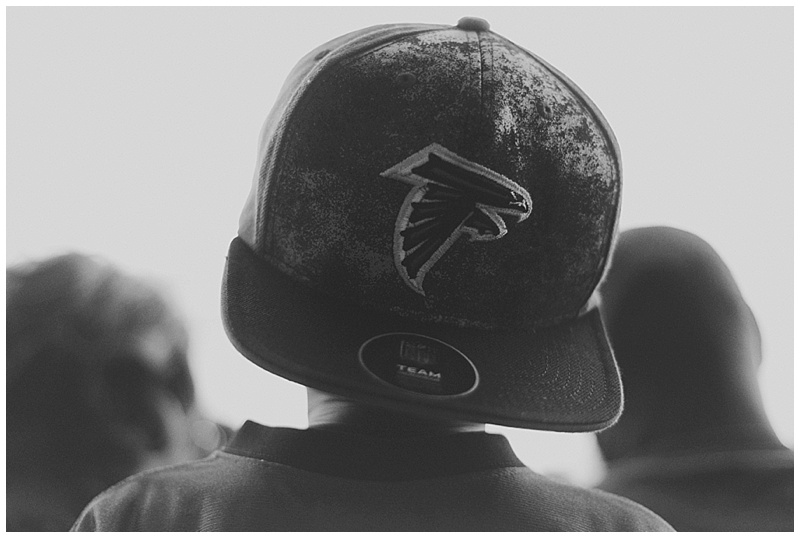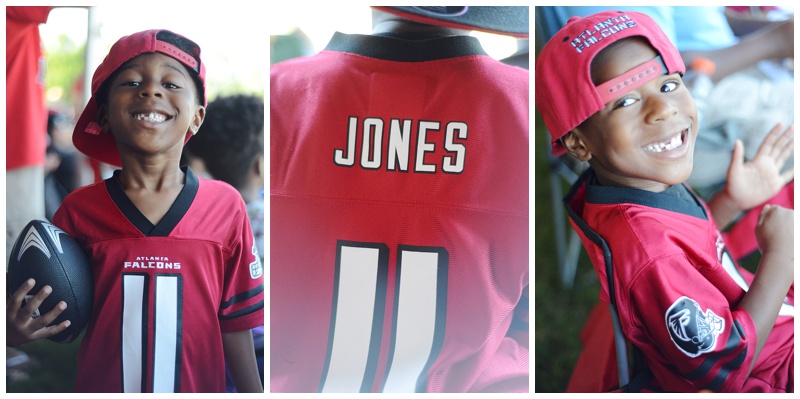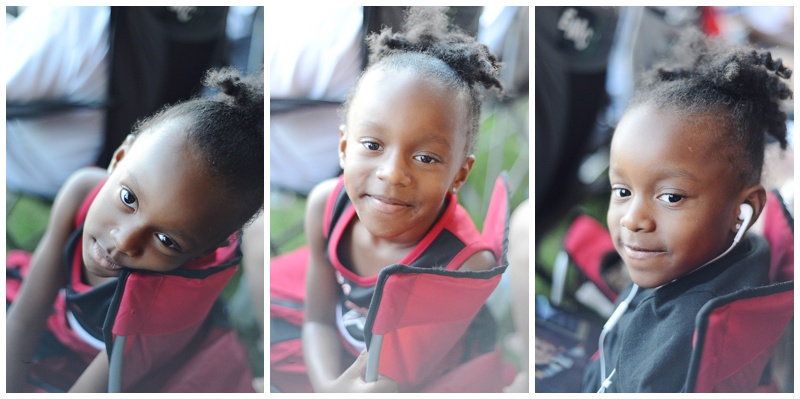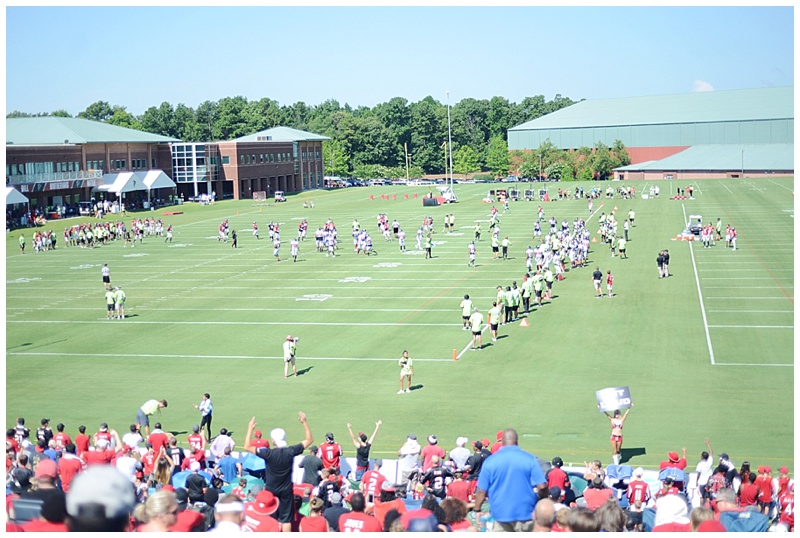 We hope y'all had a great weekend as well. Happy Monday.