Monthly Archives:
April 2016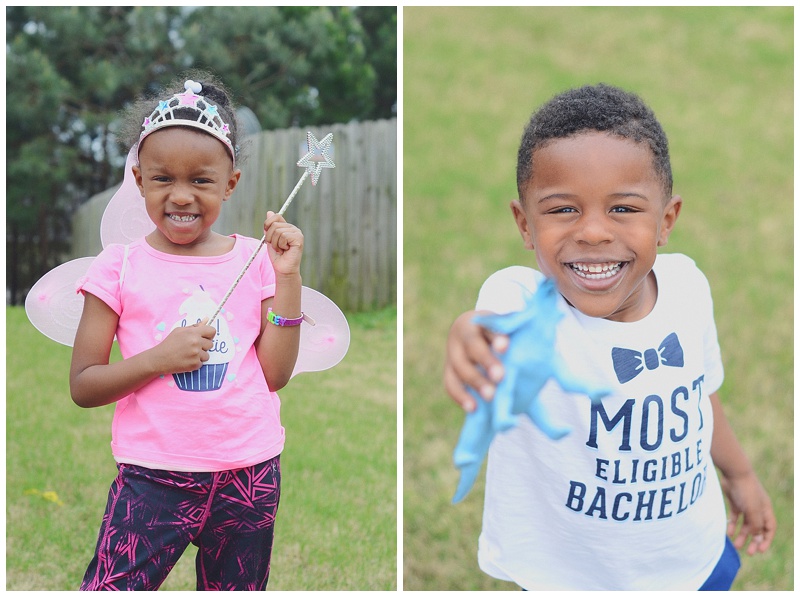 Imaginations run wild as of late. Our latest obsessions are fairies and dinosaurs! They keep me smiling for sure!

We just returned yesterday evening from spending the week in Panama City, Florida for spring break. The twins and I had a blast spending time with the family, exploring the beach and all ...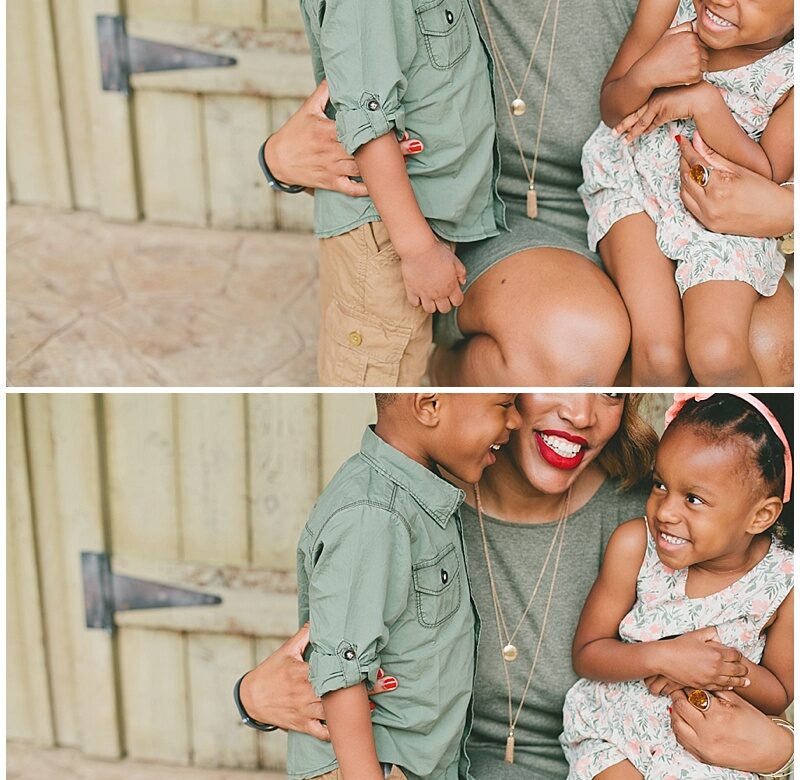 It's that time again. The twins turn 4 years old today! I really wish the time would slow down! lol We had a great time celebrating their day and will be headed to the beach (Panama City, ...